The Hill Tribe People of Myanmar
There are over one hundred ethnic groups in Myanmar. Many can be found in the hills around the city of Keng Tung in the Shan State of Myanmar. The Shan State is in eastern Myanmar bordered by China to the north, Laos to the east, and Thailand to the south. It is an area that is familiar with the production of opium and civil war.
To visit the hill tribes from Keng Teng, there is up to a 2 hour drive and then uphill treks of one to seven kilometers.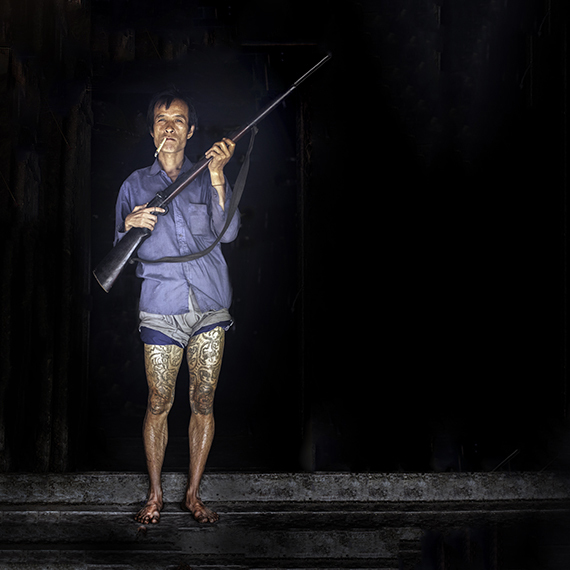 A steep climb leads to the Weng Seng area and the Loi tribe. This Loi man offered to show his rifle and his tattoos.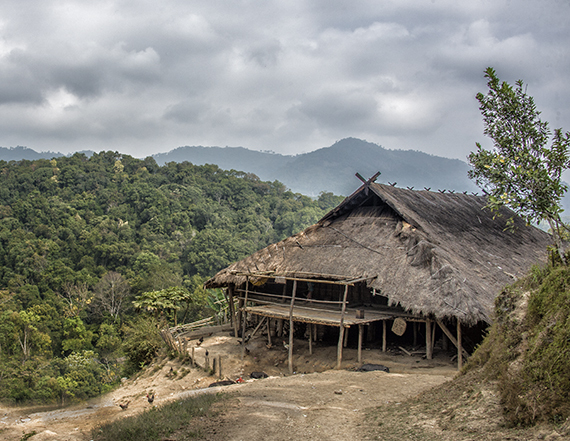 Loi long house in the rolling hills of the Shan State. Up to eight families will live in this building.
...